Kuvaa ei löytynyt.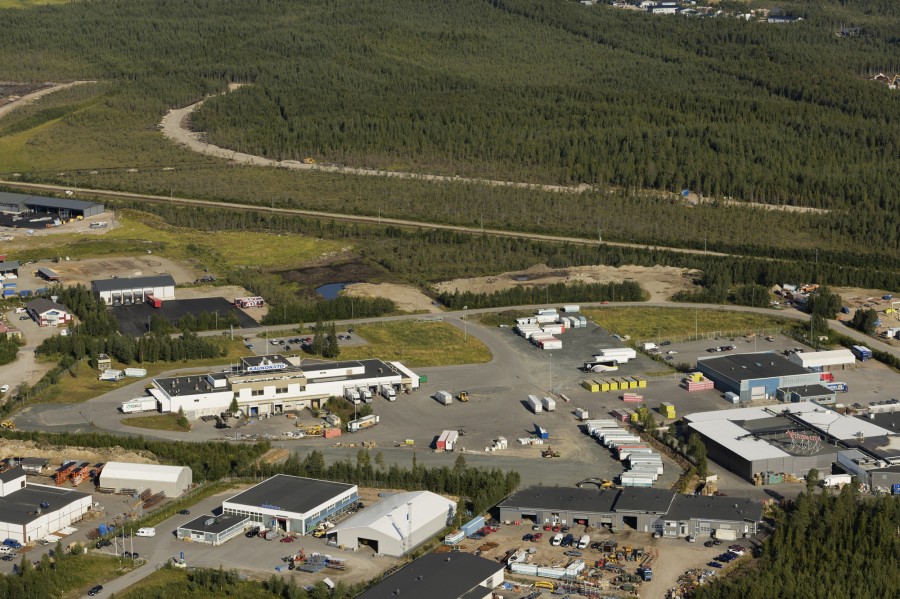 The Group
The Lehtonen Yhtiöt Oy group is a family-run business that is 100% owned by the heirs to Ilmari Lehtonen. Now in its third generation, the company engages in responsible business practices and is a reliable partner and much liked employer. The Lehtonen Group comprises Lehtonen yhtiöt Oy, Kuljetusliike Ilmari Lehtonen Oy and Lehtonen Trucks Oy. Lehtonen Yhtiöt is the parent company of the Group that owns properties, is responsible for construction projects, sales and marketing. The Group owns part of the Finnish Kaukokiito chain.
The head office of the company is located in Rovaniemi and is run by Managing Director Pentti Jussila. The terminals owned by the company are located in Ylivieska, Oulu, Kemi, Rovaniemi, Ivalo and Kolari.
If you are interested in working with us, our terminal construction project or hiring of terminal space, please contact us using the form below.
Take contact